google-site-verification: google5c4406f41df7c3ab.html
"That the purpose of this Corporation shall be fraternal, patriotic, historical, charitable, and educational: to preserve and strengthen comradeship among its members; to assist worthy comrades; to perpetuate the memory and history of our dead; and to assist their widows and orphans; to maintain true allegiance to the Government of the United States of America, and fidelity to its Constitution and laws; to foster true patriotism; to maintain and extend the institutions of American freedom, and to preserve and defend the United States from all her enemies."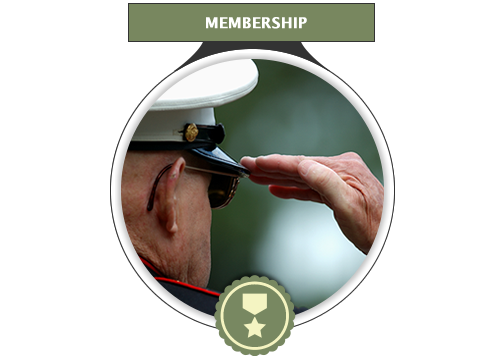 Membership Details
As yesterday's defenders of freedom...
...we want to welcome today's military service members into our ranks to become part of our elite group.

WWII, Korean War, Vietnam War, Persian Gulf War, Kosovo, War in Afghanistan, War in Iraq, War on Global Terror and other Peace-Keeping Expeditionary Campaigns throughout the globe.